Ferrari Certified Pre-Owned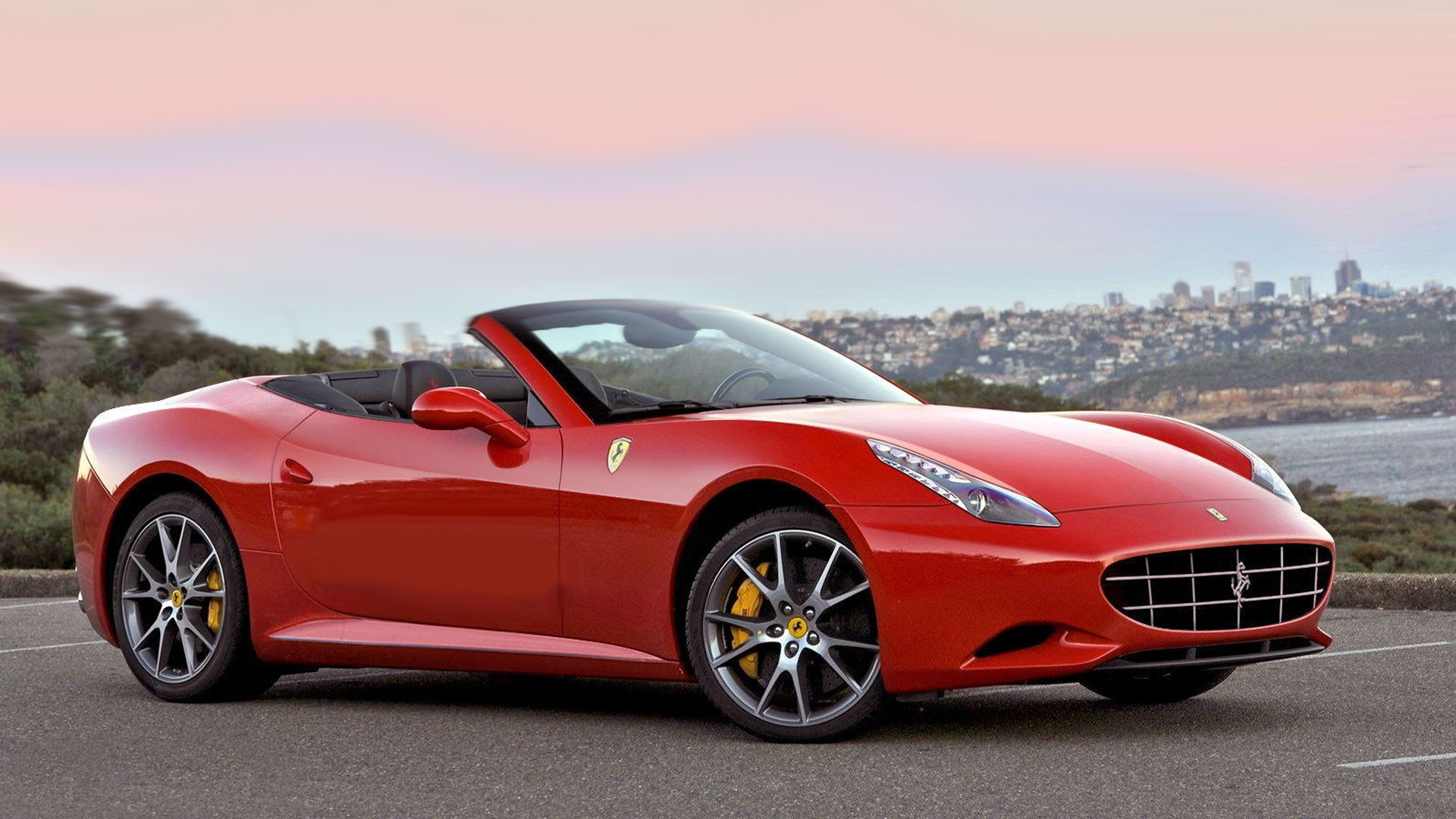 Ferrari Certified Pre-Owned
Ferrari Approved is a pre-owned certification program designed to help provide maximum security and peace of mind to owners purchasing Ferraris registered within the last 11 years:

The complete and detailed Ferrari-approved inspection is comprehensive of 101 individual points inspected by Factory trained technicians inclusive of:

-Running gear function tests

-Electrical system function tests

-Check of fluid levels

-Examination of suspension, brakes, cooling system and steering system

-Secondary controls of air conditioner, instrumentation and safety systems

-Lights, wheel and tire (tread depth and pressure) function tests

All subsequent work has been expertly completed by Ferrari trained technicians using only Ferrari Genuine parts

In addition to the mandatory Factory 101 points inspection, Ferrari Approved Certified Pre-Owned provides:

-Title inspection and a Service History Verification to validate that the car has been properly maintained and that all regular servicing has been completed

-Exterior and interior pre-sale preparation to ensure pre-owned Ferrari is compliant to Factory standards. The exterior paintwork and interior trim are restored to a condition appropriate for the vehicle's age and mileage; the car has been thoroughly detailed inside and out. We want to make you feel as though your Ferrari Approved Certified Pre-Owned has the same look and feel as one of our many new Ferrari models.

-12months of Ferrari roadside assistance available 24 hours per day, 365 days per year. This comprehensive roadside assistance program includes breakdown assistance in any location. If necessary, the car will be transported to the nearest Authorized Ferrari Dealer

-Minimum of 12 months Ferrari coverage

* Excluded are parts including wear items such as tires, brake pads and disks, or parts, which have to be exchanged due to normal wear.


Learn More